Teaching Assistant – Permanent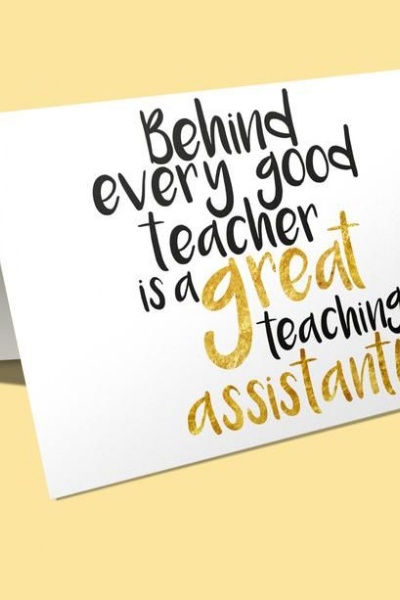 Pro Rata Actual Salary: £14,131-£14,805. For Exceptional Performance in Role up to £16,139.
30 hours per week, 39 weeks per year, term-time only (including INSET days)
6 hours daily between 08:50-15:30 Monday-Friday
All King's School support staff are eligible to join the Local Government Pension Scheme, which is a defined benefit scheme, under which the school contributes 17.6% of an individual's salary.
The King's School with 1120 students is an outstanding 11-18 comprehensive school with ambitious students, supportive parents and excellent facilities. We have a strong reputation for success across the curriculum and an extra-curricular programme which is valued highly by the whole school community. A commitment to the philosophy of 'Achievement for All' and a desire to work in an exciting, dynamic, creative and supportive way are essential for all staff at The King's School.
We are seeking to appoint Teaching Assistants to work across the curriculum, offering support to students with special educational needs. The Skills for Learning department is a large and successful area of the school where teamwork, mutual support and high-quality training are paramount. We are looking for the successful candidates to work across the curriculum, be part of the key worker programme and part of the red coat lunchtime supervision team. You will need to be prepared to support a wide range of students, be flexible, enjoy working with young people and, very importantly, retain a sense of humour.
Please contact Mrs Pocock at recruitment@thekings.devon.sch.uk for further details or see our website and apply online. This is a rolling advert and applications will be considered as we receive them.
When applying for the role, it is important that you refer to the school's Safeguarding and Child Protection Policy and the DBS Disclosure Policy, which can be found on our website (About Us – Policy Documents). We are committed to safeguarding the welfare of students.