Design and Technology (D&T) Textiles Technician – Permanent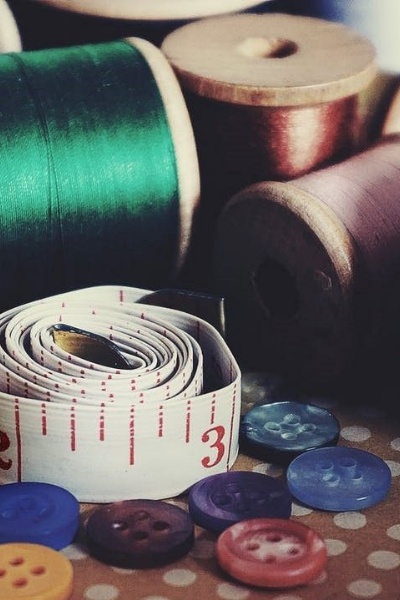 £4,710 (£10.64ph) to £4,935 (£11.15ph)
For Exceptional Performance in role up to £5,380 (£12.16ph)
10 hours per week, 39 weeks per year
All King's School support staff are eligible to join the Local Government Pension Scheme, which is a defined benefit scheme, under which the school contributes 17.6% of an individual's salary.
The King's School with 1100 students is an outstanding 11-18 comprehensive school with ambitious students, supportive parents and excellent facilities. We have a strong reputation for success across the curriculum and an extra-curricular programme which is valued highly by the whole school community. A commitment to the philosophy of 'Achievement for All' and a desire to work in an exciting, dynamic, creative and supportive way are essential for all staff at The King's School.
We are looking to appoint an additional part-time D&T Technician to work alongside our two current D&T Technicians, supporting our teaching team and contributing to the department's success and continued improvement. The successful candidate will work 10 hours per week. Working hours are negotiable and will be discussed at interview. Very importantly, we wish to appoint someone who works well in a team, who is flexible, adaptable and can work under pressure, without losing their all-important sense of humour.
Please see our website and apply online. If you need further details please contact mgarrick@thekings.devon.sch.uk. The closing date is midday on Wednesday 7th September 2022 with a view to interview the following week.
We are committed to safeguarding the welfare of students so all staff are enhanced DBS checked.