Board of Trustees
As an Academy the King's School Trustees are both Charity Trustees and Company Directors. They exercise a strategic role in the running of the school and decide on what they want the school to achieve and agree a framework for getting there. This means:
setting suitable aims and objectives
agreeing policies, targets and priorities
monitoring and reviewing aims, objectives, and whether the policies, targets and priorities are being achieved.
The School Development Plan along with agreed policies generally provides the strategic framework. The Board of Trustees monitors and evaluates progress in the school towards achievement of the aims and objectives set, and regularly reviews the strategic framework for the school in the light of that progress. A summary of the schools achievements, outcomes and finances is contained within the Annual Report and Accounts which is published in December each year.
The Trustees are currently:
Mrs Maria Banham - Parent Trustee (Term Ends 16/10/2023) - Link Department: MFL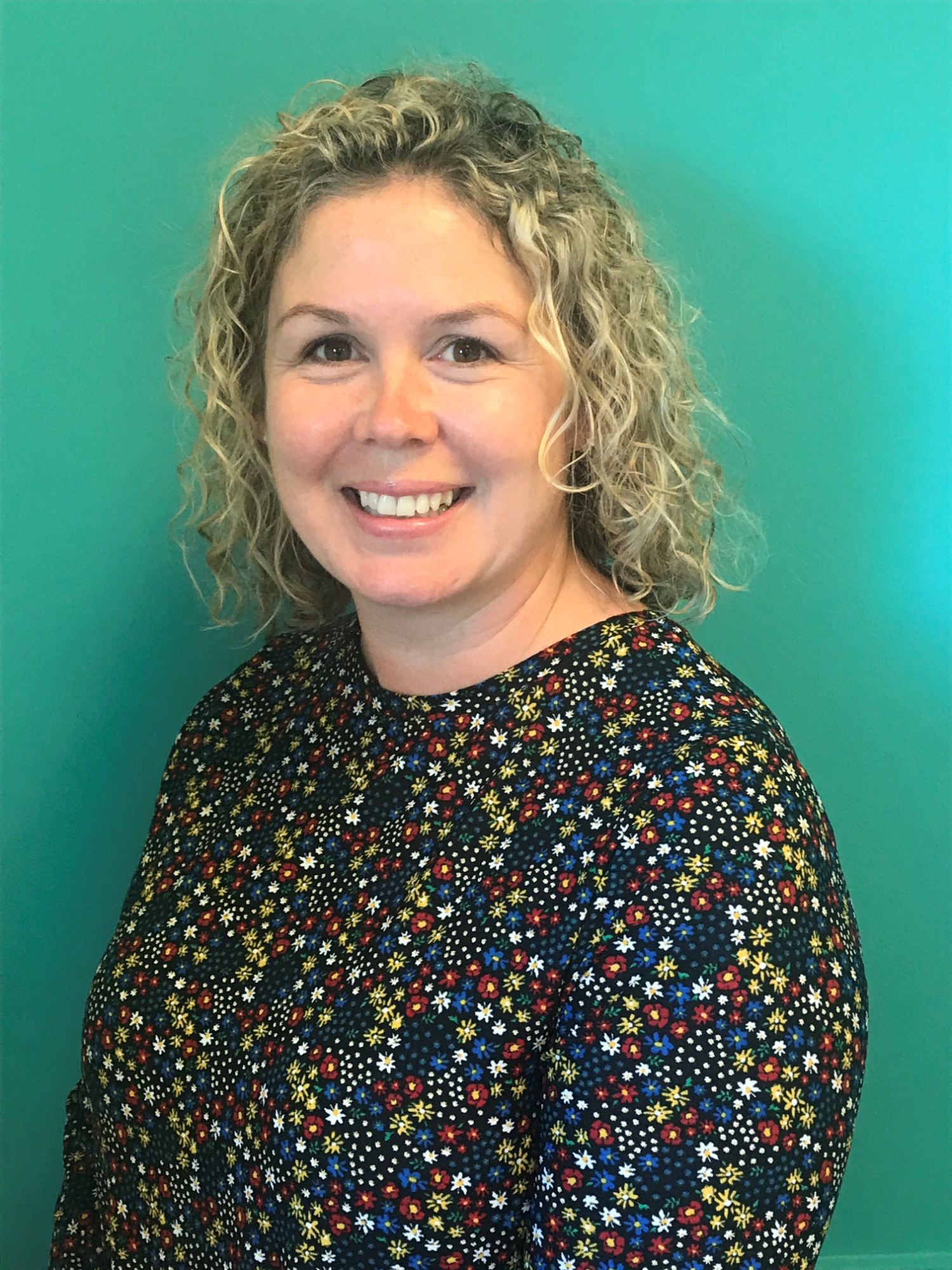 I have twin boys in Year 11 at the Kinds School and this is my first time as a school parent trustee. I started in October 2019. I welcome the opportunity to bring my skills, focus and expertise to the role of Kings School trustee and I am proud to be involved in such a dedicated school.
We all moved to Devon nearly 5 years ago and live in the catchment area of Kings School. I have 2 graduated daughters too who live and work in the East Midlands. With over 20 years experience working in Local Government with technical expertise in Geographical Information Systems and data management, I have worked within Fire and Rescue Services, Police Service and Secondary Education arenas. Influencing data management, modelling, risk analysis, Geographical analysis and Performance Indicators.
I now work at Exeter University in strategic planning. I am also an active coach and mentor primarily focusing on Coaching for Change to demonstrate and develop organisations internal capability to facilitate change and improve performance. I like to use my experience and skills to enhance an individuals performance through positive life changes.
Register of Interests: Payhembury Village Hall
Mr Ted Bloomfield - Appointed Trustee (Term Ends 21/10/2023) - Link Department: Careers, Post 16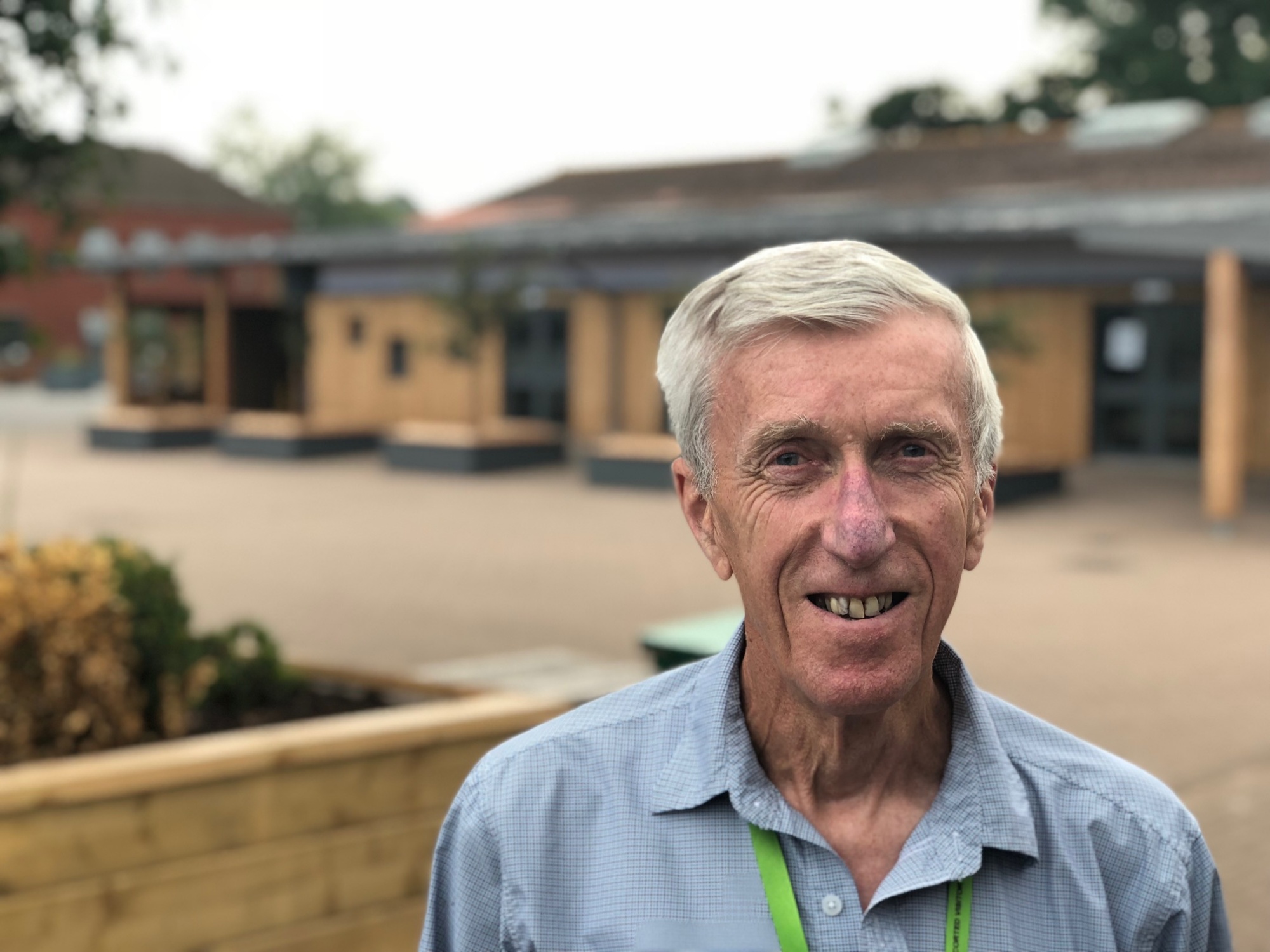 I live in the school's catchment area at Aylesbeare having moved from Warwickshire in 2006 to help with grandchildren. A further, recently discovered, link is that a great, great uncle was Clerk of Works on the original school building. I have served as Vice Chair and Chair of Trustees through the Academy Conversion process. My background has been in education as an adviser and consultant and previously as a comprehensive school deputy head. My post-graduate qualifications are in Education Industry Liaison and my governor links are therefore to the Post 16 and Work Related Learning areas.
Register of Interests: Exeter Choral Society
Mr Gordon Bryant - Co-Opted Trustee (Term Ends 10/05/2022) - Link Department: Mathematics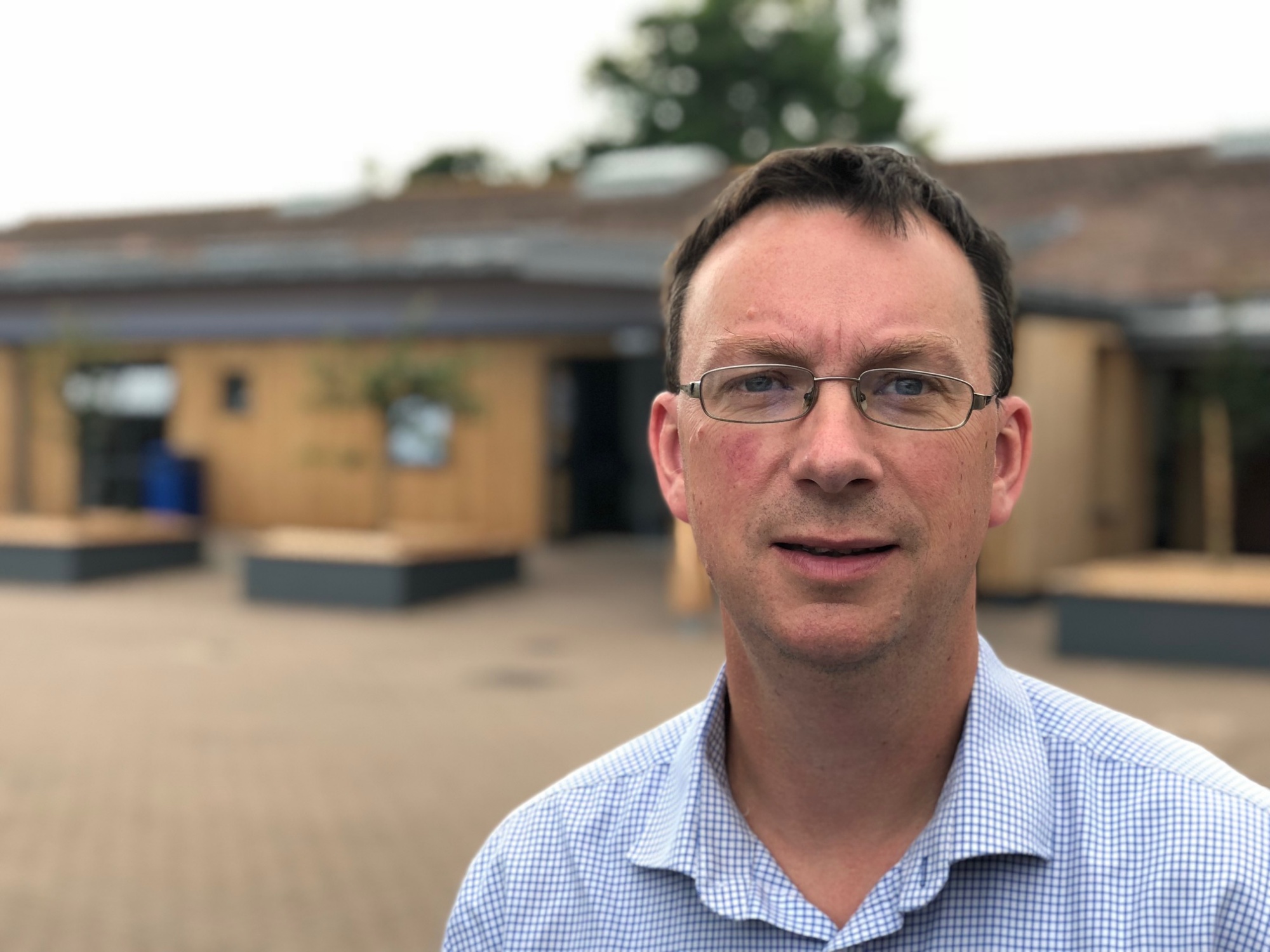 I was co-opted onto the Board of Governors in June 2018, I sit on the Resources Committee and I undertake the role of Responsible Officer for the school. This role provides reassurance to the Governing Body that their financial responsibilities are being discharged adequately.
I live in Ottery St. Mary and have two daughters currently studying at the school. I am the Head of Finance and Operations at Exmoor National Park Authority and have a broad range of experience in public financial management.
Register of Interests: Member of the Somerset Pension Fund Committee
Mrs Sue Cade - Appointed Trustee (Term Ends 13/12/2022) - Link Department: English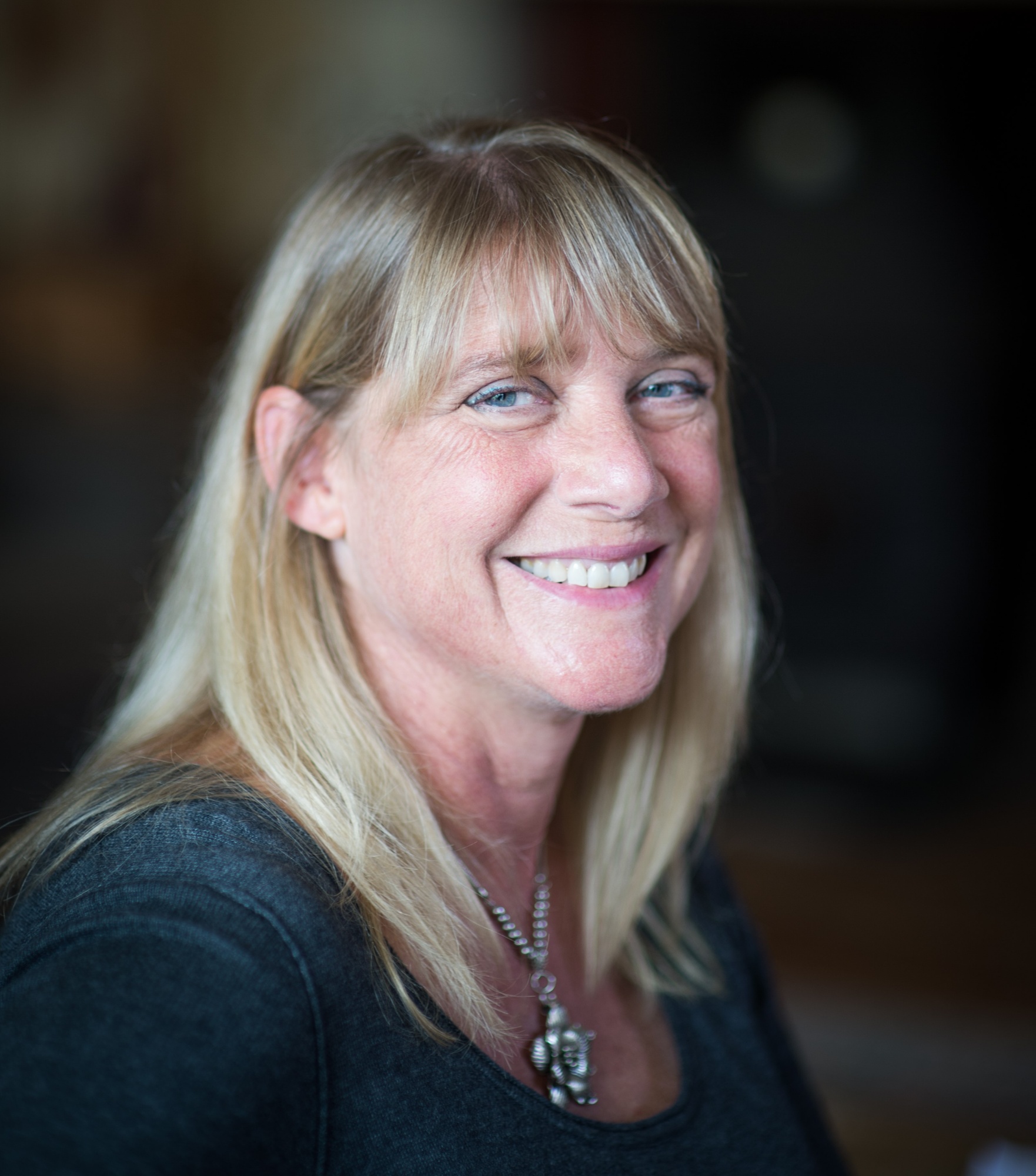 I am an independent PR and copywriter, working for businesses in Devon and London. I enjoy supporting smaller companies as much as working for large organisations including local family business, Otter Garden Centres. I have strong links with local media in Devon.
I have been an appointed trustee since 2012. I am also link governor to the English Department, which has been interesting from the perspective of recent curriculum changes and how well this has been handled by both our students and teaching staff. I am on the Curriculum & Quality and Pay & Performance committees. My two children attended The Kings School until Summer 2018, doing well at creative subjects including dance and music. Being a governor has given me a fascinating insight into the modern education system, very different to when I was a student.
Register of Interests: In the Right Order
Mrs Liz Charles - Appointed Trustee (Term Ends 28/10/2024) - Link Department: Science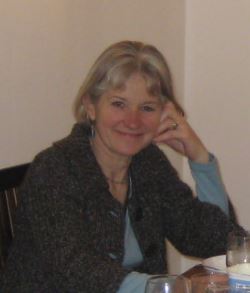 I first became a Trustee as a parent in the 90's and it has been a privilege to support the school through vast progress and change. Having started a career teaching in Secondary Education, since time out I have taught fitness classes to adults and been involved in various local organisations on a voluntary basis. I was Vice Chair of the governing board for 10 yrs. I am particularly interested in Science Education and value my role as link Trustee to this Department
Register of Interests: None
Mr Steve Ellison (Chair) - Appointed Trustee (Term Ends 29/10/2023) - Link Department: Physical Education, Safeguarding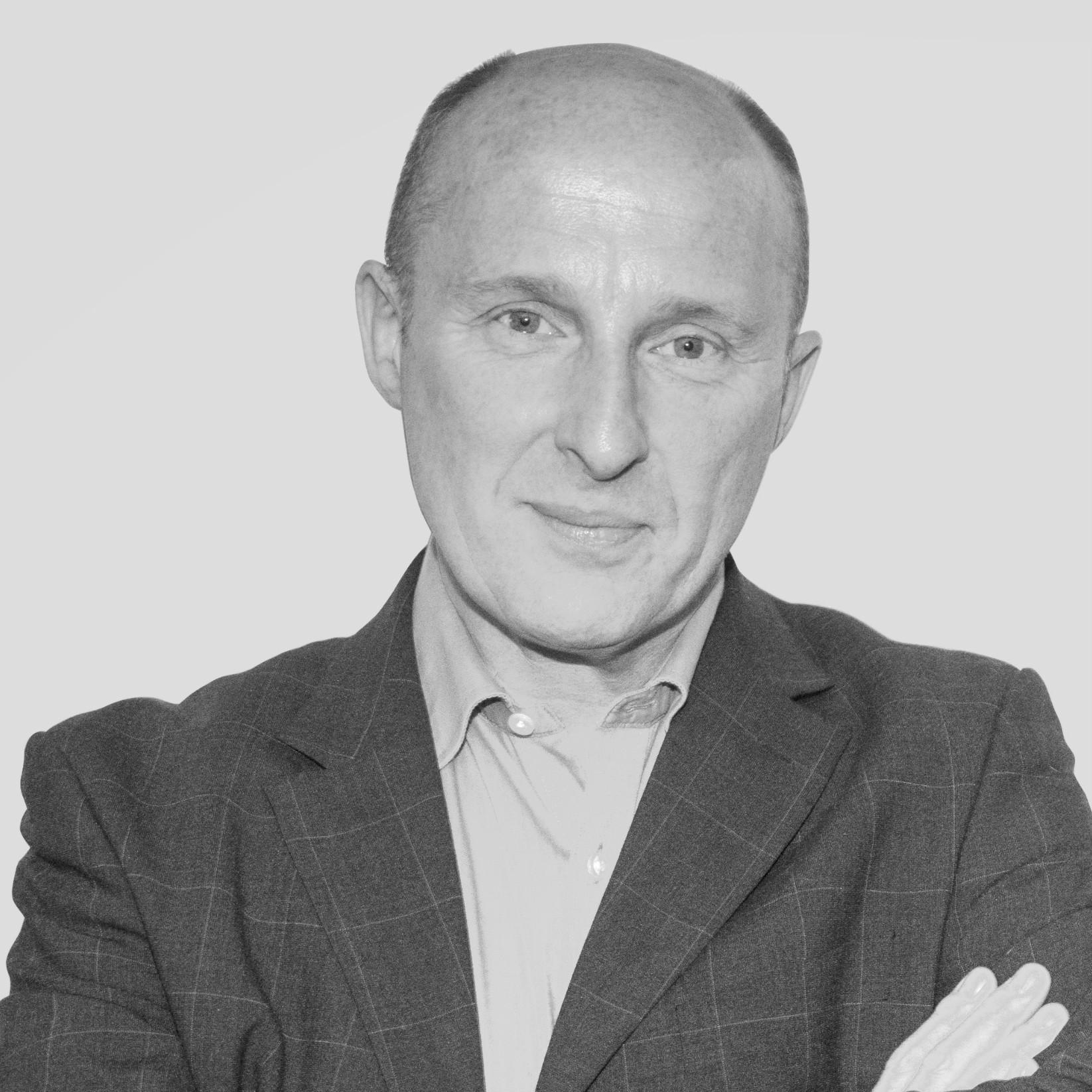 I have been a parent governor at The King's School since 2004 and the chair of the Governing Board since Oct 2018. My three boys attended the school through to sixth form. They benefited in their own way from what this outstanding school has to offer - academically, in sport and in their personal development. I have a passion for comprehensive education and believe that trustees hold a key role to support and challenge the school to be as good as it possibly can be for all young people in our community.
I have been a geologist, secondary school teacher, Army officer and company director. I currently run a family management consultancy partnership - working with clients across the UK and in the Middle East.
In my spare time, I like to play, coach and umpire hockey and am currently the Chair of Sidmouth & Ottery Hockey Club. I am a trustee of a charity providing apprenticeships and training for serving soldiers in the Royal Regiment of Artillery.
Register of Interests: a partner in the family's consultancy business – Ellison Consulting, a Trustee at the Royal Artillery Centre for Personal Development and a director of its trading company - Sheldrake Training Ltd. Exercise to Music and Pilates instructor (family member).
Dr Jason Fearn-Smith - Co-Opted Trustee (Term Ends 17/10/2023) - Link Department: PSHE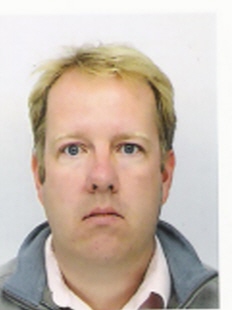 I am a co-opted trustee and have been for three years. I was previously a foundation governor at Rockbeare Church of England Primary School, and I have two children currently at The King's. I sit on the curriculum and resources committee.

Prior to reading medicine as a mature student I was a secondary school teacher in Buckinghamshire. In addition to being a busy GP in Exeter I am also a Honorary Lecturer at the University of Exeter Medical School teaching first, second and fifth year students, with an interest in professionalism as well as diabetes.
I am currently the link trustee for PSHE.
Register of Interests: JFS Medical Ltd (Partner), Sothernhay House Surgery (Partner)
Dr Charlotte Hawkins - Staff Trustee (Term Ends 31/08/2021)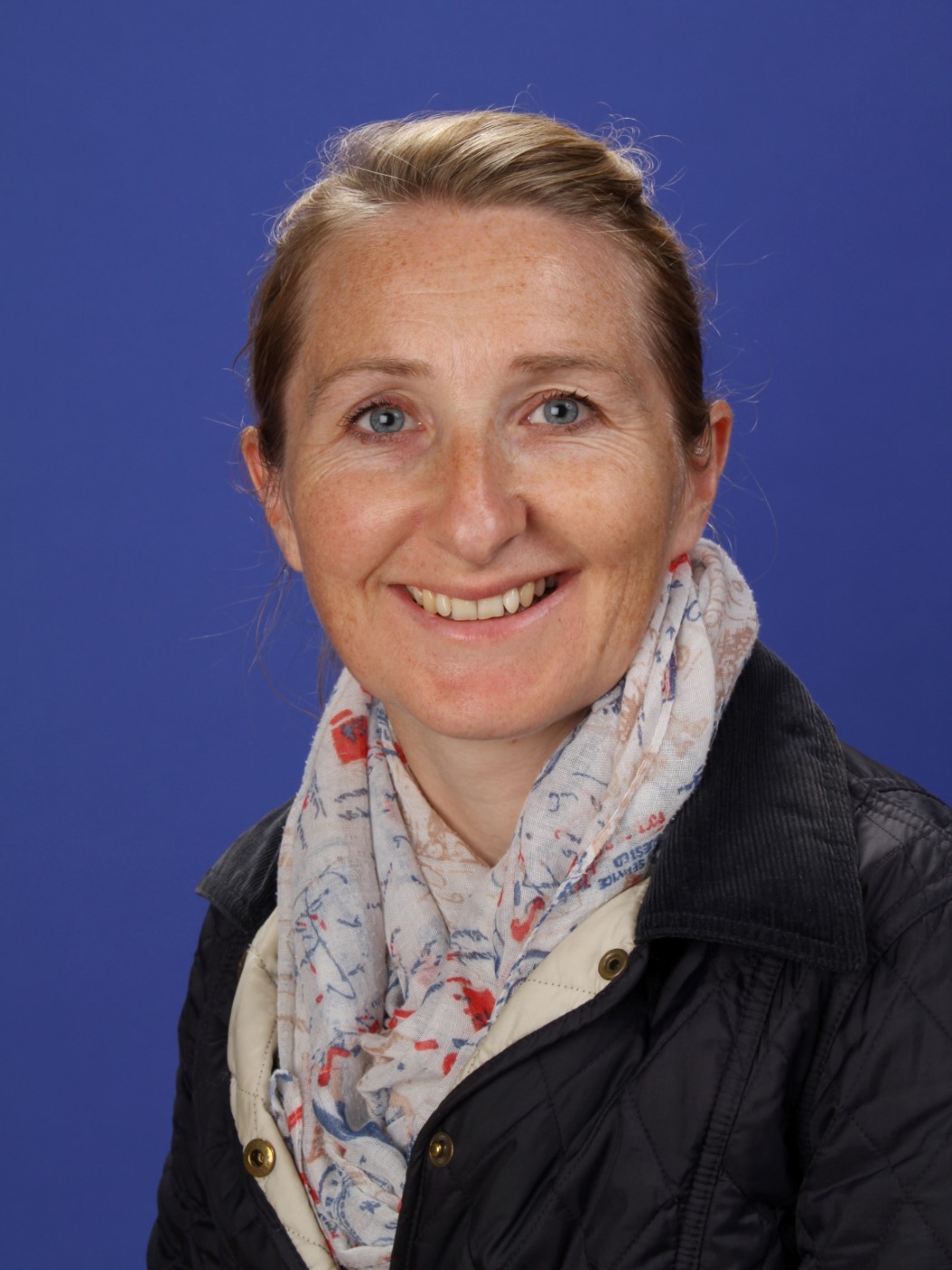 Register of Interests: None
Mr Rupert Hill - Parent Trustee (Term Ends 19/11/2024) - Link Department: ViBE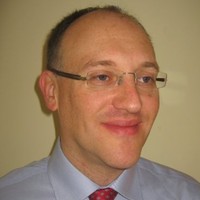 My son Jonathan started in Year 7 at Kings in September. My family returned to the south-west in 2018 after 15 years in London - my wife is from Woodbury and I graduated from Exeter University before working locally for a decade. I began my career at global information and news company Reuters, where I spent 16 years managing international data and technology projects. Subsequently, I worked as a consultant specialising in business change and improvement, then most recently as Strategy Manager for a financial planning firm in Exeter. Previous voluntary positions held include Vice-Chairman of the Patient Participation Group at my local surgery and building a change management special interest group for the Project Management Association.
I'm excited about the prospect of applying my experience to help Kings improve on its already high standards. Academically, my main interests lie in Maths, Sciences, IT and History and as a Trustee I will focus on ensuring outstanding teaching and facilities continue to be provided for these subjects. My true passion, however, is in preparing students for the workplace. I hope to apply my extensive experience of recruitment to enhance the school's ability to help students make informed tertiary education and career choices through a network of coaching and support, including building key skills such as presenting and interview technique. As a Trustee, I will provide a link between the school and parents to enable Kings' students to make the best of their talents not just academically, but far beyond.
Register of Interests: None
Mrs Charlotte Hollingshead - Co-Opted Trustee (Term Ends 11/07/2023) - Link Department: RPE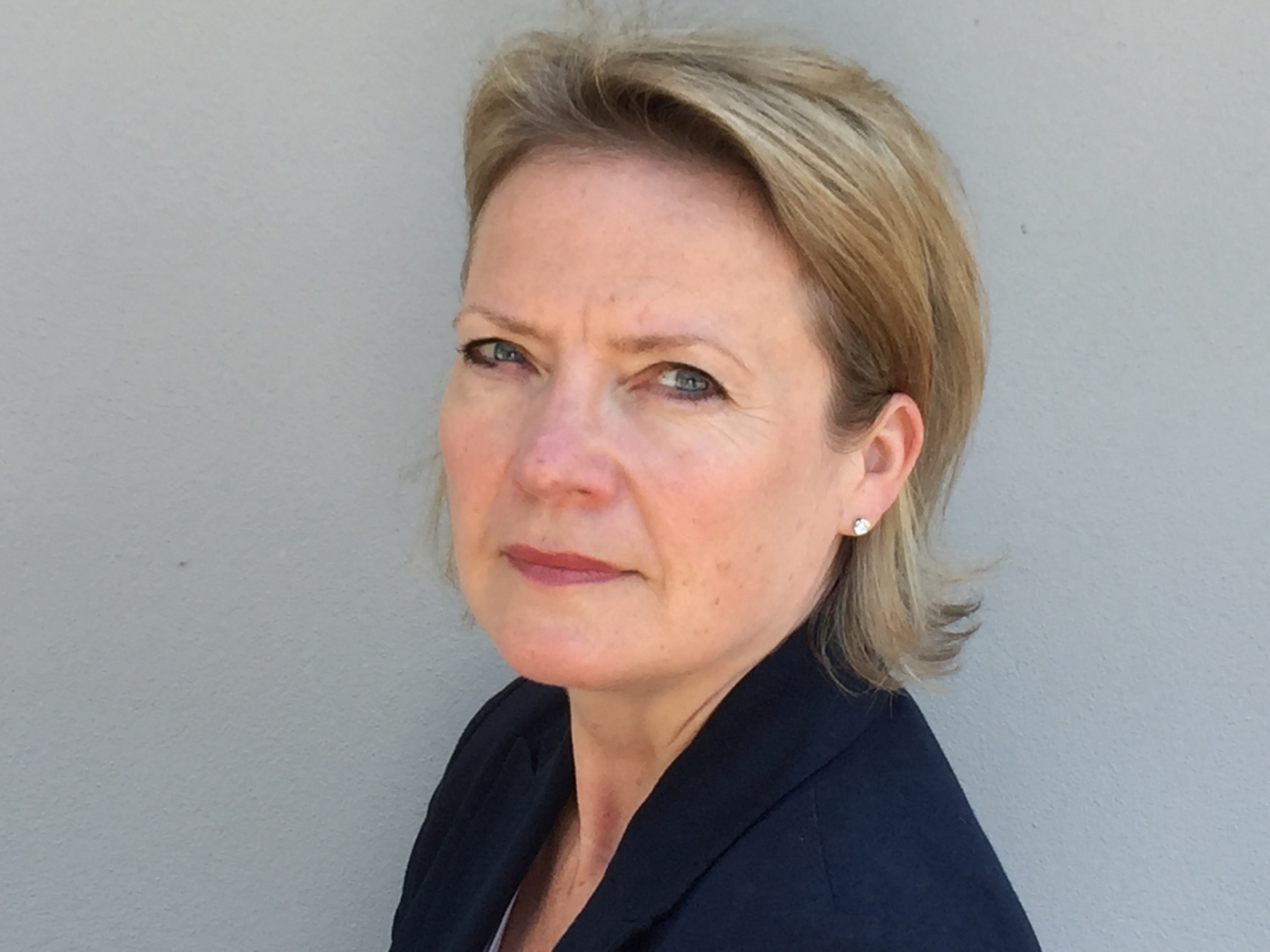 I have two children at The King's School; a son in Year 10 and a daughter in Year 8. I joined the school as a Parent Trustee in October 2015. Previously, I was a Foundation Governor at Sidmouth Primary for six years. Outside of school, my business is involved in magazine publishing where I specialise in print and online advertising sales for national organisations. Always on the lookout for good local sales people, in 2013, I launched a local jobs website to help the young people of East Devon find their first part time jobs and since then we've grown to be able to help other local organisations, including The King's School, find staff.
Register of Interests:
Publishing Matters, Hours4Work, Schools Insight, C&C Properties (SW) Ltd
Mr Nicholas Johnson - Parent Trustee (Term Ends 16/10/2023) - Link Department: History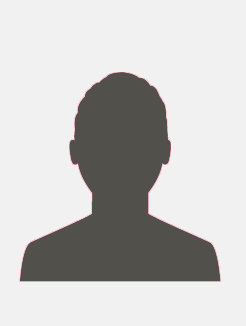 Lady Lucy Kennaway - Appointed Trustee (Term Ends 13/12/2022) - Link Department: Geography, Health and Safety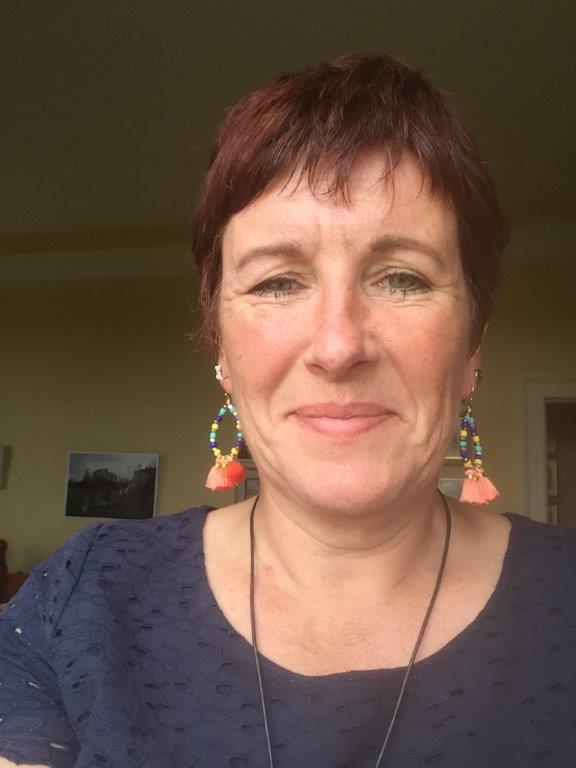 A long time ago I was a pupil at the school and more recently my 2 daughters also had a very positive and happy education at The King's School. I run the business side of Escot Estate along with my husband; this is a multi-facetted rural business which includes a wedding, conference, events and activities venue, and forest schools and outdoor education facilities.
I serve on the resources committee and am the link governor for Geography.
I believe the best type of education is a broad, inclusive and exciting one which helps students to become happy confident and successful adults in whatever they choose to do.
Register of Interests: Escot Estate, MC2, SmartKlub Ltd.
Mr John Lavender - Appointed Trustee (Term Ends 05/02/2025) - Link Department: Design and Technology, Health and Safety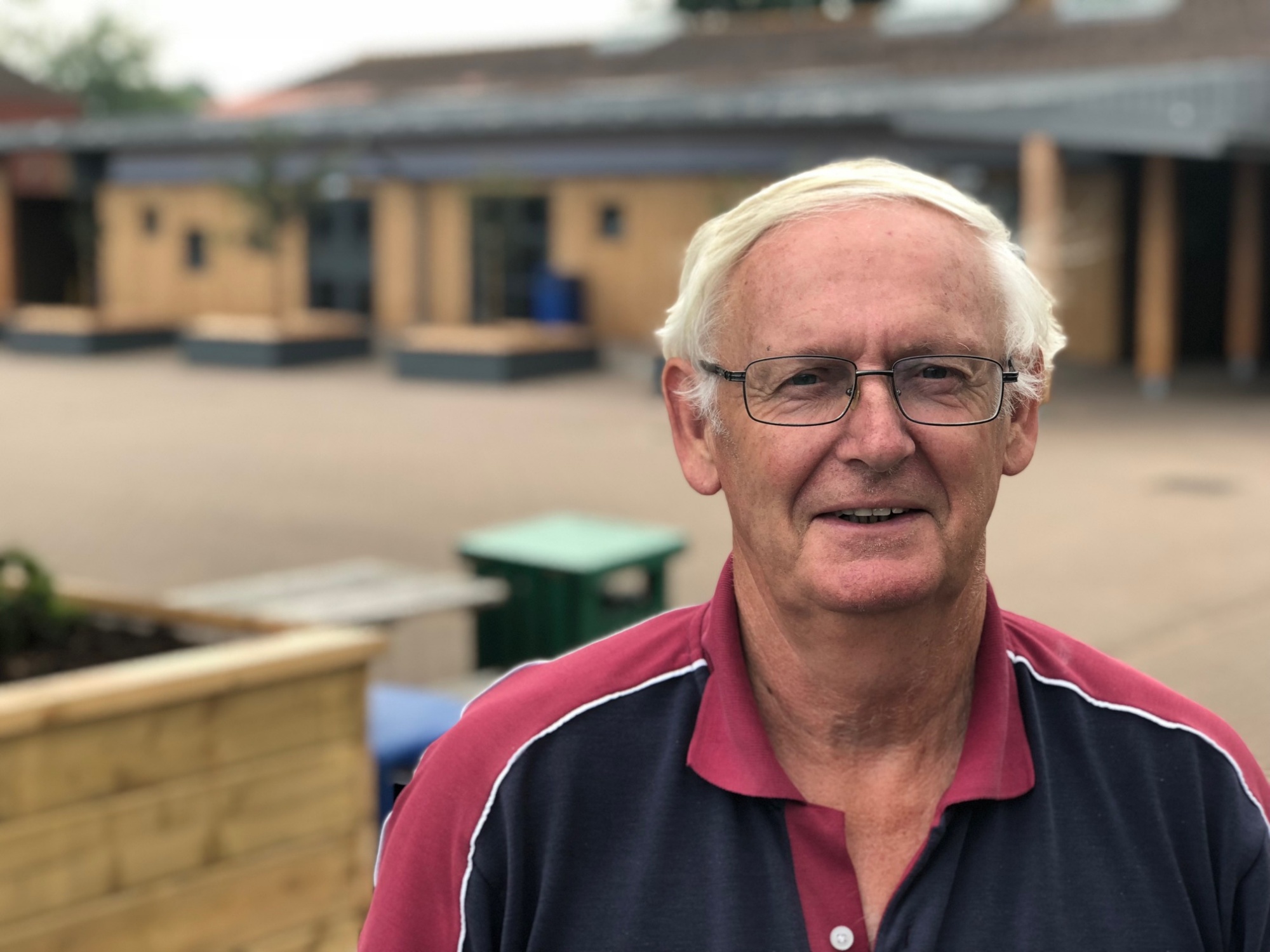 My association with the school dates back to 1976 when I joined the teaching staff. In a thirty one year career within the school, until my retirement in 2007, I held a number of posts including Head of Mathematics, Senior Teacher and Assistant Headteacher.
Experience of school governance was gained by spending eight years on the governing body at Ottery Primary school. I joined The King's School governing body in 2009 and currently a member of the resources committee as well as being the link trustee for Design and Technology. I am also treasurer of the Foundation and Jubilee Trust.
Register of Interests: Kilmington Playing Fields Committee (Trustee)
Mr Dave Nicholson - Staff Trustee (Term Ends 13/12/2021)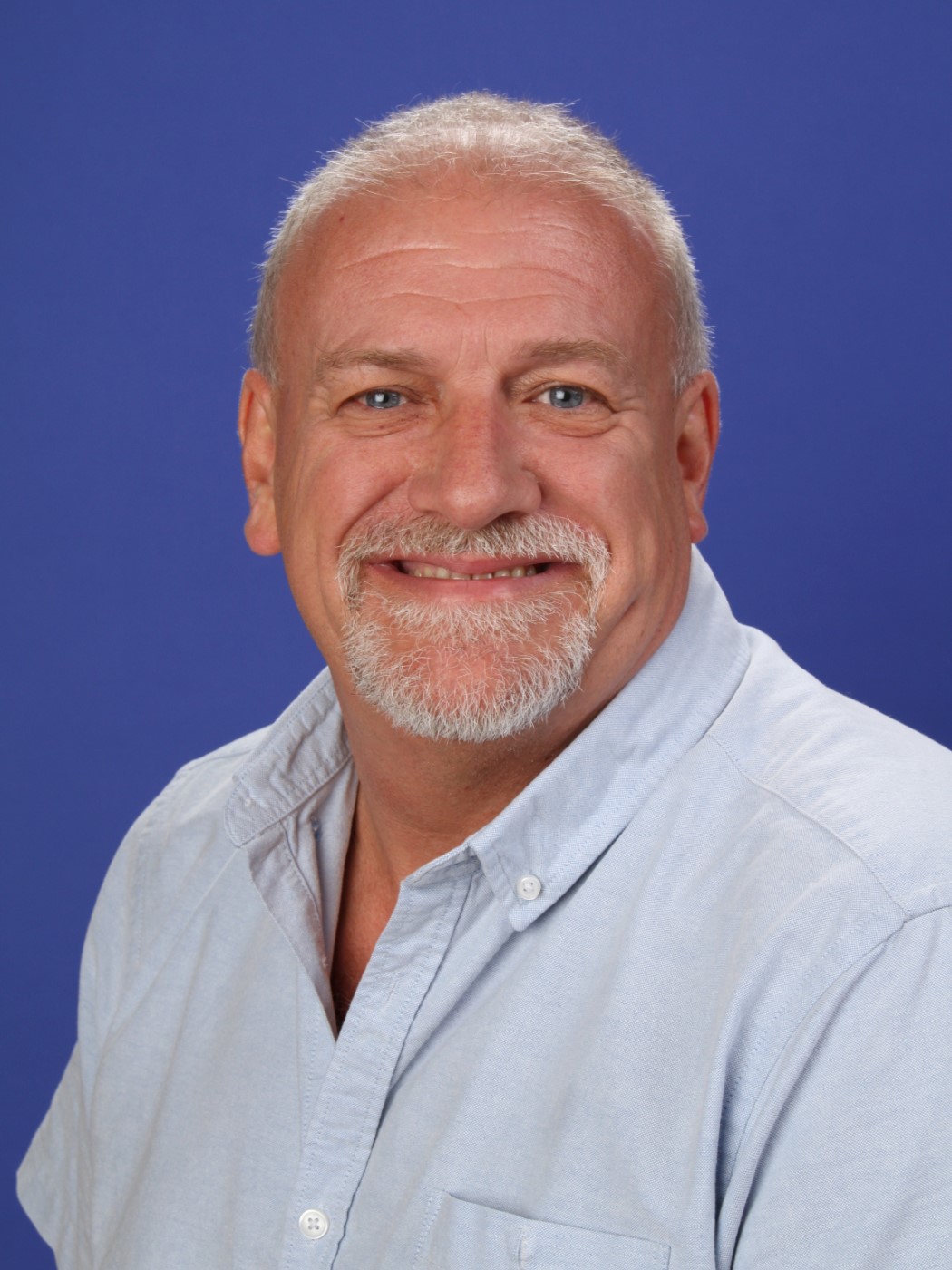 Register of Interests: None
Mrs Alina Paul-Bossuet - Parent Trustee (Term Ends 19/11/2024) - Link Department: Pastoral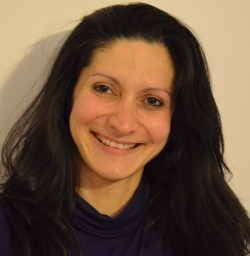 My daughter started Year 7 at Kings and the positive experience we have had to date encouraged me to put myself forward as a Trustee. I hope my project management and advocacy experience will support the school. I have worked in academic research, public relations and communications for over 20 years. After reading Human Sciences at New College, Oxford, I worked on child and adolescent medical and social research . I then moved into public relations and communication and hope this experience will be useful as a Trustee. Over the last 15 years, I have worked in different countries in Asia and Africa for several NGOs and international research institutes.
I am keen to support curriculum quality to continue building Kings' excellent reputation. Aside from its academic strengths, Kings has a unique holistic and pastoral approach which helps students of different abilities to thrive. I hope to support the staff team to further develop this integrated ethos.
Register of Interests:
Mrs Petrina Tipping (Vice-Chair) - Parent Trustee (Term Ends 06/12/2022) - Link Department: SEN and Pupil Premium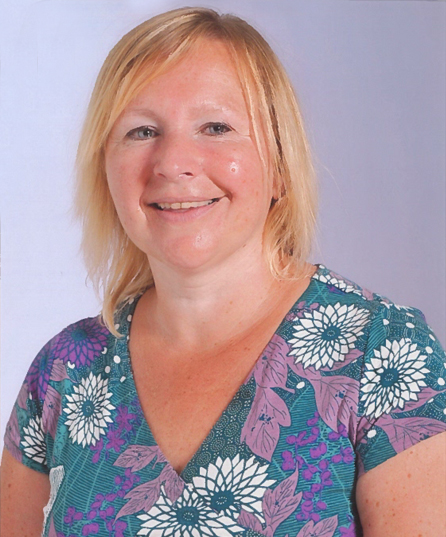 I grew up in Ottery and went to King's School myself. I have 2 sons at King's and a daughter at Ottery Primary. I value the opportunity to represent parents as a trustee and give something back to our school and community.
I'm approachable and good at finding and representing all views. I think this is really important in the context of being able to provide both support and challenge while in a parental position of school leadership.
I'm an educational psychologist and I've also taught in local primary and secondary schools. I have good knowledge and experience of educational systems with particular understanding of special educational needs and current issues which impact on schools.
I've been a governor (as a parent and professional) in other local primary, secondary and specialist schools over the last 20 years so I know it's an important role that I enjoy. I care about what happens for all young people and as a trustee I aim to add my experience and understanding to the King's School team to make even more positive differences for Ottery students and their families.
Register of Interests: Employee of Dorset CC
Mrs Sarah Weeks - Parent Trustee (Term Ends 19/11/2024) - Link Department: Expressive Arts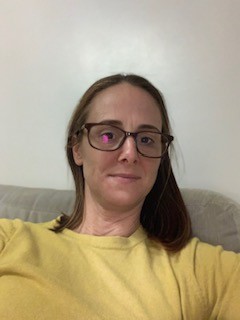 I have worked in the NHS for 19 years as a therapeutic radiographer. My role requires excellent communication and technical skills within a specialised area. It also provides me with the knowledge and experience of working within the public sector and the challenges this can present.
I strongly believe in giving all children and young people maximum opportunity to discover their full potential through education and extra curriculum activities. I have been a parent governor for a local primary school for 8 years. During this period I have worked proactively and supportively. I chaired a sub-committee and have extensive experience within collaborative working groups and other committees to fulfil a strategic role within school governance.
I enjoy playing an active part in supporting and challenging schools for the benefit of all the children. As well as management experience within my career, I have also undertaken further training to help develop my leadership role within a governing body. I have completed relevant governor training courses with the aim of ensuring I ask the right questions to improve outcomes for students. In my job I am also used to making and monitoring the impact of decisions about priorities within constraints of resources in a transparent and fair way. I believe parent trustees have an important role in facilitating good communication between the school, parents and pupils.
Register of Interests: Governor for Ottery-St-Mary Primary School
Mrs Sue Wood - Parent Trustee (Term Ends 06/12/2022) - Link Department: Safeguarding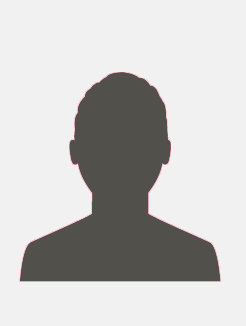 Register of Interests: Newton Poppleford Primary School
Mr Rob Gammon - Headteacher (Term Ends n/a)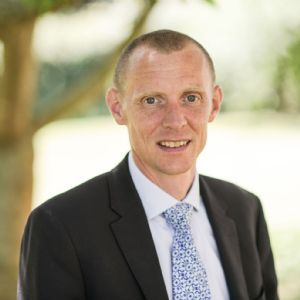 Register of Interests: None
Mr Laurence Evans - Company Secretary / Clerk (Term Ends n/a)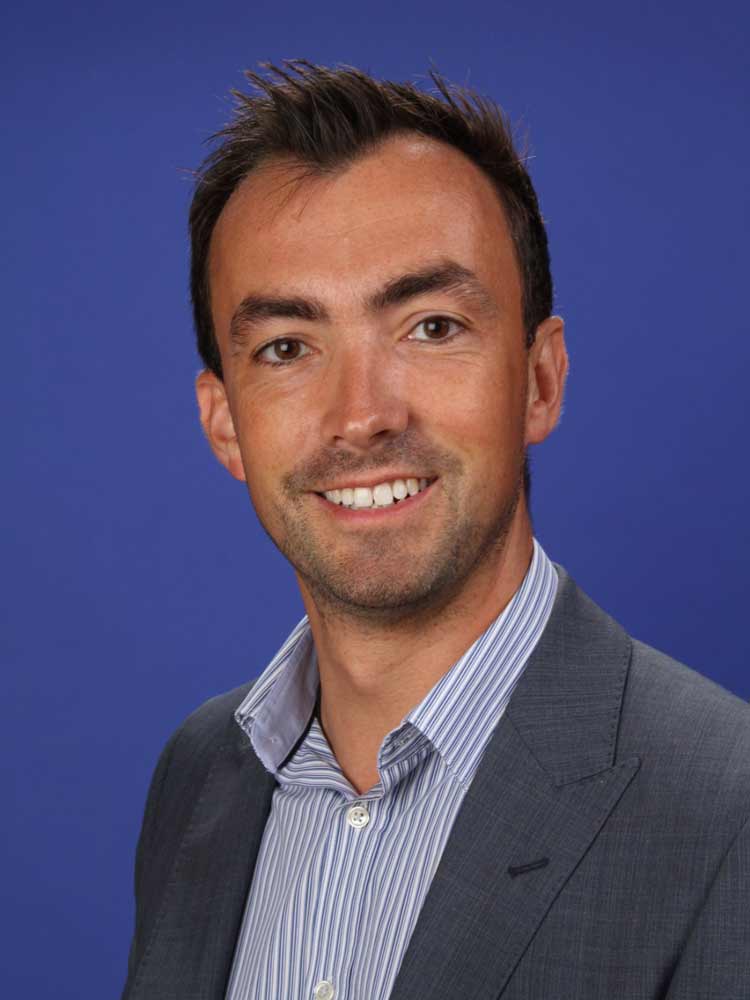 Register of Interests: None