Design & Technology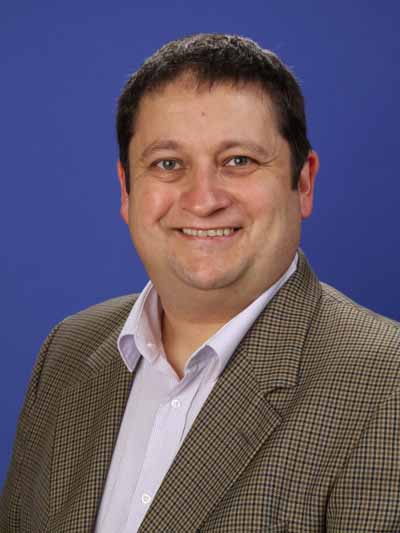 The Design and Technology department at The King's School provides a valued curriculum from key stage 3 to A level. The team of experienced and qualified teachers and technicians ensure that our students enjoy their learning and achieve success. Our up to date curriculum provides opportunities to develop problem solving, communication, analysis, evaluation, designing and making skills in a creative and practical environment. All classes are taught in mixed ability groups.
The Design and Technology department endeavours to provide:
An excellent experience within all areas of the department for all students.
Real life experiences in their learning where possible.
An environment where students feel safe and encouraged to do well.
Teaching and learning experiences of a positive nature where staff and pupils work together to achieve common goals.
An environment where students are actively encouraged to research independently and question the validity of everyday products.
The ability for students to have a voice and feel safe to express their opinions.
A culture of creative risk taking with their designs in order to excel.
Results in the department are excellent and consistently amongst the very best in the school. In Food & Catering, there are established links with local restaurants and many of our young chefs have won awards and several go on to pursue this as a career. In Design & Technology, the department works across the school and with other departments to promote STEM (Science, Technology, Engineering and Maths).
KS3
With food, textiles and multi-material workshops plus a CAD suite, our subject specialists are able to offer a high level of teaching and support to help students learn in a creative environment.
In years 7 and 8, students spend two hours per week for a term developing skills in each of three areas:
In year 9, students spend two hours per week for 7 weeks developing skills in each of four areas:
Food
Textiles
D&T STEM
Computer Aided Design & 3D printing
KS4
At Key Stage 4, our students can opt for either or both of the following KS4 courses.
GCSE Design and Technology (AQA)
The core content for the new GCSE includes learning about designing and working with wood, metal, plastic, textiles, mechanisms, electronics and graphics. Students can also choose to specialise in one of the three areas as they design and make a client-focussed product of their own choice based on contextual challenges set by the exam board each year.
Textiles technology
Electronics & mechanisms
Materials (wood, metal & plastic)
GCSE Food Preparation and Nutrition (Eduqas)
This GCSE equips learners with the knowledge, understanding and skills required to cook and apply the principles of food science, nutrition and healthy eating. It encourages learners to cook, enables them to make informed decisions about food and nutrition and allows them to acquire knowledge in order to be able to feed themselves and others affordably and nutritiously, now and later in life.
KS5
A level Design & Technology: Product Design (AQA)
This popular new A level allows students to learn about the subject in increased depth whilst designing and making a client-focussed product of their own choice.
Students develop their knowledge of:
3D design
Multi materials
The iterative design process
Sustainability and environmental responsibility
undefined